Mansfield: Predicting WKU's game-by-game results in 2021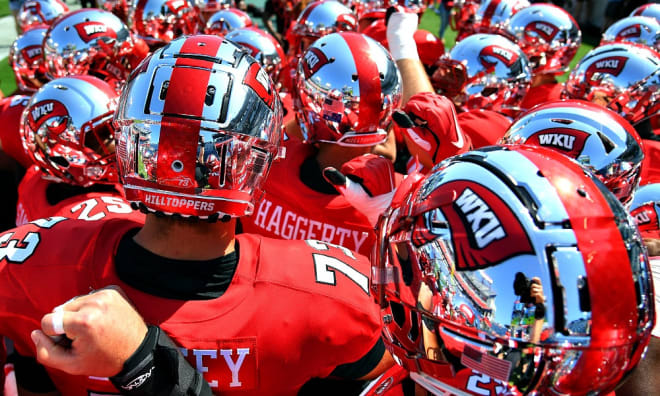 It's officially game week for Western Kentucky as the Hilltoppers open their 2021 season Thursday night against UT Martin at Houchens-Smith Stadium.
Now that the season has arrived, Inside Hilltopper Sports managing editor Tyler Mansfield predicts WKU's game-by-game results.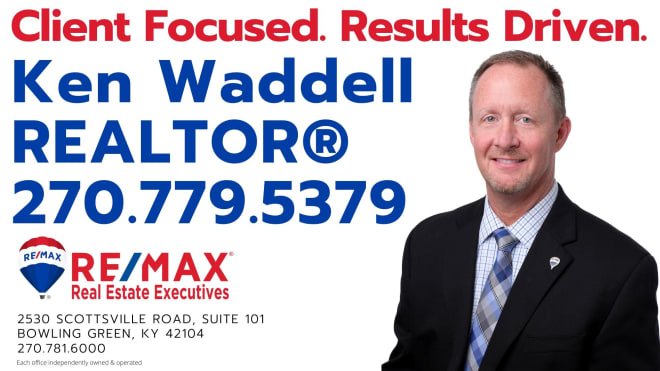 GAME 1: VS. UT MARTIN, SEPT. 2
It's an FCS test for WKU to open the season as UT Martin comes to Bowling Green for a Thursday night contest.
FBS teams are almost always favored against FCS opponents, but the Hilltoppers haven't necessarily been successful against lower-level clubs in the past with recent losses to Central Arkansas (2019) and Maine (2018), and a narrow 13-10 win over Chattanooga last season.
However, coming into this game with a new-look team and highlighted by an all-new offensive system, WKU shouldn't have any trouble recording a season-opening win.
WKU WINS 38-14
GAME 2: AT ARMY, SEPT. 11
After opening the season against an FCS opponent, WKU's competition level highly increases as the Hilltoppers will go on the road to West Point, New York in Week 2 to meet a dangerous Army team.
Army's option-attack offense was in full swing again last season, and it led to much success for the Black Knights as they put together a 9-3 campaign. They bring back key players on both sides of the ball and look to be tough yet again – and most likely too much for WKU to handle.
WKU LOSES 28-20
GAME 3: VS. INDIANA, SEPT. 25
Fresh off a bye week after playing a Week 2 road contest at Army, WKU will return to the field on Sept. 25 for another tough non-conference matchup as Power Five program Indiana travels to Bowling Green for a night game at Houchens-Smith Stadium.
The Hoosiers are coming off a strong season in 2020 – going 6-2 overall with marquee wins over Penn State, Michigan and Wisconsin, and a tight loss to Ohio State. IU brings back a number of playmakers on both sides of the ball and looks to be a dangerous club again.
Playing a nationally ranked team at home will bring much excitement to Bowling Green, but Indiana is going to be an extremely tough opponent for the Hilltoppers.
WKU LOSES 42-21
GAME 4: AT MICHIGAN STATE, OCT. 2
One week after playing Big Ten program Indiana at Houchens-Smith Stadium, the Hilltoppers will hit the road to East Lansing, Michigan in Week 5 to square off with another Big Ten opponent in Michigan State – and on the Spartans' Homecoming night at Spartan Stadium.
Playing a Big Ten team on the road – and on their Homecoming – is going to be a challenge for WKU, but Michigan State is certainly not the best team in the Big Ten, and the Hilltoppers will be expected to compete.
I think WKU will put up a good fight, but ultimately fall short.
WKU LOSES 34-28
GAME 5: VS. UTSA, OCT. 9
Although they're both in Conference USA, WKU and UTSA never play each other. This season's Oct. 9 meeting will be just the second all-time matchup between the Hilltoppers and Roadrunners, and it should be a competitive game in Bowling Green.
UTSA comes into the season after going 7-5 overall with a 5-2 mark in league play in 2020, and the Roadrunners look to have another successful team this year – spearheaded by the dominant duo of quarterback Frank Harris and running back Sincere McCormick.
WKU's league opener isn't going to be easy by any means, but I feel that WKU comes out on top.
WKU WINS 42-34
GAME 6: AT OLD DOMINION, OCT. 16
WKU's second Conference USA game of the season will take the Hilltoppers to Norfolk, Virginia for an afternoon matchup against Old Dominion, which chose to opt-out of the 2020 season due to the COVID-19 pandemic. The Monarchs' last played game was November 30, 2019.
ODU hasn't had a winning season since 2016 and will continue to try and rebuild in 2021, but WKU will pick up an easy win on the road.
WKU WINS 45-14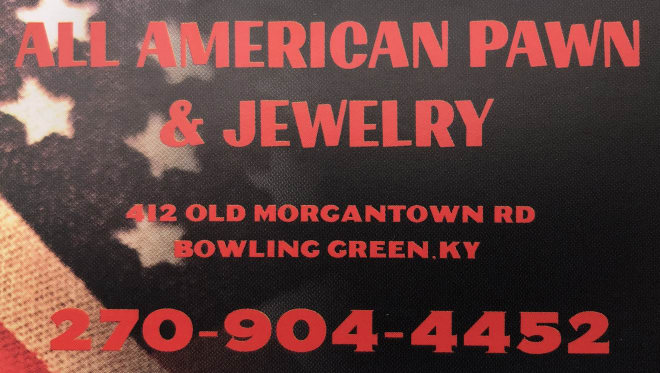 GAME 7: AT FIU, OCT. 23
After going 23-16 from 2017-19, including a nine-win campaign in 2018, FIU hasn't recorded a win since. The Panthers have slipped towards the bottom of the Conference USA pool, and they need to have a much better season in 2021 in order to swim back to a respectable level.
WKU has won the past two meetings over FIU, including a 38-21 victory last November in Bowling Green, and the Hilltoppers should be able to make it three straight this season.
WKU WINS 42-21
GAME 8: VS. CHARLOTTE, OCT. 30
Charlotte was only able to play six games last season due to the COVID-19 pandemic and went just 2-4 overall – with a 2-2 mark in Conference USA play. Despite their struggles in 2020, the 49ers have a solid club coming into the 2021 campaign and should be much better overall.
Charlotte's football program has been on the come-up under head coach Will Healy, and the 49ers will look to take another step in the right direction this season, but it's going to be tough for them to beat WKU on its Homecoming.
WKU WINS 35-20
GAME 9: VS. MIDDLE TENNESSEE, NOV. 6
Middle Tennessee compiled a 52-38 record from 2012-2018, including four eight-win seasons in 2012, 2013, 2016 and 2018. Since 2019, the Blue Raiders have went just 7-14 – winning four games in 2019 and three last season.
The Hilltoppers have won five of the last six matchups over the Blue Raiders, and WKU is most certainly the favorite coming into this season's tilt.
WKU WINS 44-31
GAME 10: AT RICE, NOV. 13
Rice played just five games in 2020 due to the COVID-19 pandemic, earning wins over Southern Miss and then-No. 15 ranked Marshall, and competing in its three other contests against Middle Tennessee, North Texas and UAB.
WKU has only played Rice twice with blowout wins in 2015 (49-10) and 2016 (46-14), and the Hilltoppers should be able to move to 3-0 against the Owls in 2021.
WKU WINS 42-27
GAME 11: VS. FLORIDA ATLANTIC, NOV. 20
Former WKU head coach Willie Taggart's first year in Boca Raton wasn't bad at all – he led Florida Atlantic to a winning season during a COVID-19 year and has the personnel needed to be successful in 2021.
FAU isn't going to be as successful as it was under Lane Kiffin this season, but if Taggart can put it all together, the Owls will be a contender in the C-USA East Division. He has playmakers on both sides of the ball, and solid options at multiple positions – highlighted by the quarterback spot.
This feels like it'll be a toss-up game, and I'm thinking Taggart and FAU will leave Bowling Green with a tight win.
WKU LOSES 34-31
GAME 12: AT MARSHALL, NOV. 27
Coming into the 2021 season, Marshall looks to be the favorite in the Conference USA East Division. Despite veteran coach Doc Holliday no longer being at the helm and with Charles Huff entering his first year as the Thundering Herd's head coach, Marshall has the pieces needed in order to be very, very good – no matter who's coaching.
Marshall has won four straight over WKU and leads the all-time series 8-4. This season's meeting should be another classic – and a toss up, at that.
I'm taking WKU in a very, very close one to end the regular season.
WKU WINS 28-24
FINAL RECORD: 8-4 OVERALL, 7-1 CONFERENCE USA